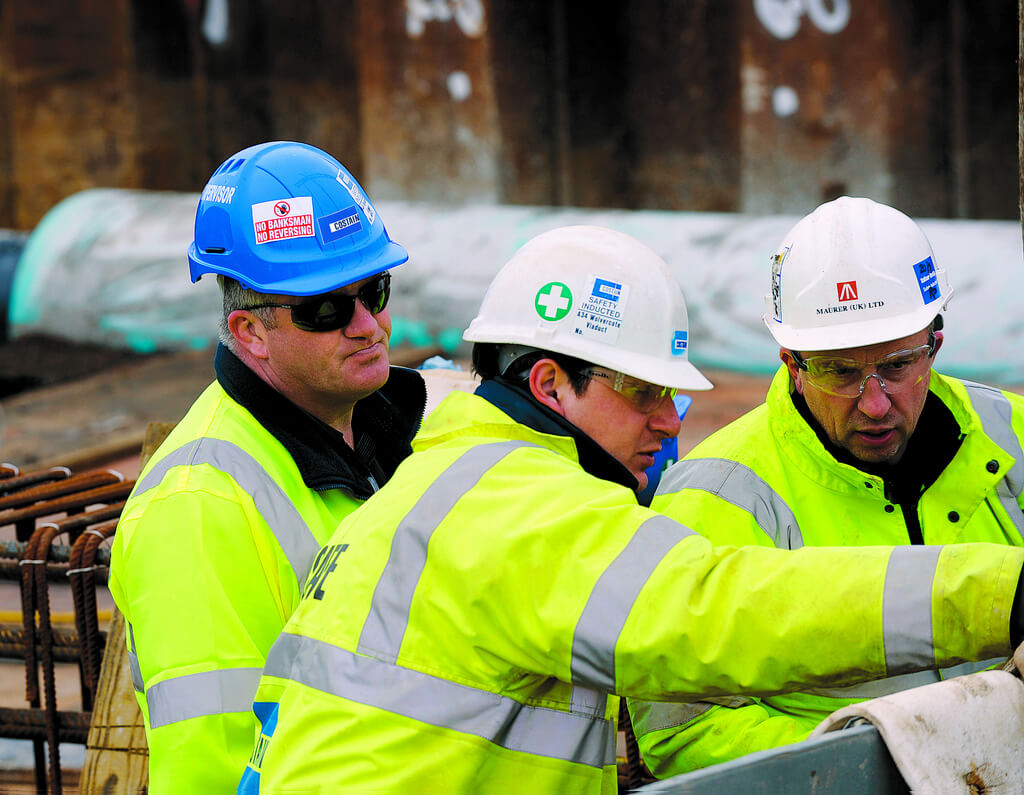 Schedule
Solas Safe Pass
2nd February 2023 @ 7.45am to 5.00pm
Naas Race Course
€ 165.00
4 available
Solas Safe Pass
3rd February 2023 @ 7.45am to 5.00pm
Naas Race Course
€ 165.00
8 available
Solas Safe Pass
7th February 2023 @ 7.45am to 5.00pm
Naas Race Course
€ 165.00
10 available
Solas Safe Pass
8th February 2023 @ 7.45am to 5.00pm
Naas Race Course
€ 165.00
10 available
Solas Safe Pass
9th February 2023 @ 7.45am to 5.00pm
The Maudlins House Hotel
€ 165.00
9 available
Solas Safe Pass
10th February 2023 @ 7.45am to 5.00pm
The Maudlins House Hotel
€ 165.00
9 available
Solas Safe Pass
13th February 2023 @ 7.45am to 5.00pm
The Maudlins House Hotel
€ 165.00
10 available
Solas Safe Pass
14th February 2023 @ 7.45am to 5.00pm
Naas Race Course
€ 165.00
10 available
Solas Safe Pass
16th February 2023 @ 7.45am to 5.00pm
Naas Race Course
€ 165.00
20 available
Solas Safe Pass
20th February 2023 @ 7.45am to 5.00pm
Naas Race Course
€ 165.00
10 available
Solas Safe Pass
21st February 2023 @ 7.45am to 5.00pm
Naas Race Course
€ 165.00
8 available
Solas Safe Pass
22nd February 2023 @ 7.45am to 5.00pm
Naas Race Course
€ 165.00
10 available
Solas Safe Pass
23rd February 2023 @ 7.45am to 5.00pm
Naas Race Course
€ 165.00
8 available
Solas Safe Pass
27th February 2023 @ 7.45am to 5.00pm
The Maudlins House Hotel
€ 165.00
10 available
Course Name: Safe Pass (in conjunction with our sister company NDA)
Duration: 1 Full Day
Course Aim: To give the learner a greater appreciation for the hazards associated with working in, on and around construction sites.
Course Content
Introduction to Site Safety
Health and Safety Legislation
Site Accident Reporting
Introduction to Risk Assessment
Working at Height, Excavations and Electrical Hazards and Risk
Working with Construction Equipment Safely
Site Safety and Construction Vehicles
Personal Protective Equipment
Noise and Vibration
Manual Handling
Personal Health and Welfare
Course Requirements
Class Commences at 8.00am sharp
Learners must be 16 years old on the day of the course
Valid ID must be brought on the day : Passport, Driving Licence
Learners must have their Irish PPS number on the day of the course
Learners must bring with them a passport sized photo on the day of the course
A good standard of the English language is required
Certification
Upon successful completion of the course the learner will receive their Safe Pass card certification for 4 years
Price per person: €165.00
To book please fill in the form and choose the first date of the course. The time for the course is 8.00am until 5.00pm. Registration starts from 7.45am.