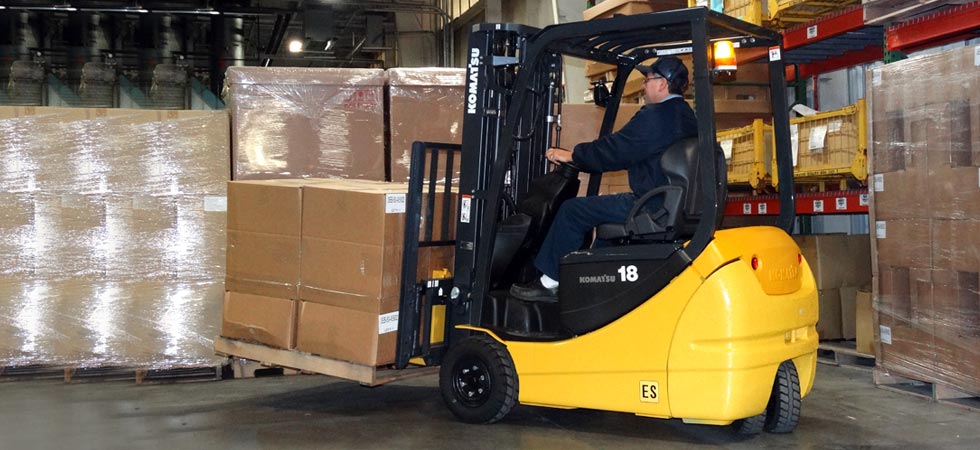 Course Name: Forklift Training
At the end of this particular training programme the learner will understand and practice the safe operation of a forklift truck and understand the need for and basic principles of accident prevention.
Our programmes are rolled out at our custom built and RTITB forklift accredited centre as follows:
1 Day Refresher (must have previous certification) €175
2 Day Experienced €350 (one machine, experienced no certification) €350
3 Day Novice/Experienced & Conversion €525 (Counterbalance for Novice/Counterbalance & Reach for Experienced & Conversion)
4 Day Novice €650 (Counterbalance & Reach for Novice & Conversion depending on ability)
Course Aim: To ensure that you the learner are able to understand and practice the safe operation of the forklift truck.
Course Content
Legislation
Daily Inspection Procedures
Accident prevention & causation
Stability
Loading and Stacking Procedures
De-stacking and Unloading
Charging and Changing Batteries
Theory & Practical Assessment
Certification:
Upon successful completion of the course the learner will receive an EDS or RTITB certificate that is valid for 3 years.
Safety shoes and hi viz must be worn for the duration of the training
Contact one of our team for further information at 045 898060 or info@edst.ie
To book our Forklift courses please call the office on 045-898060
Sorry we have no scheduled programmes at the moment. Please contact us below.
[contact-form-7 id=