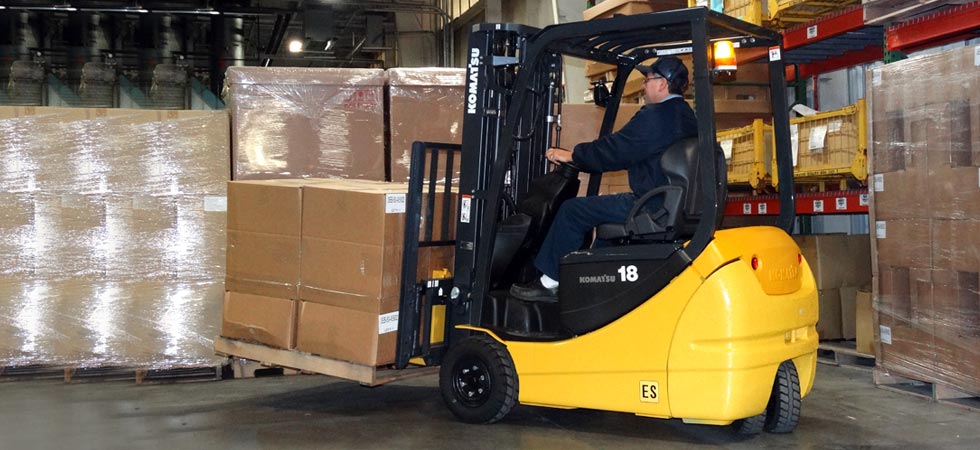 Schedule
1 Day Forklift course
5th October 2023 @ 9am to 4pm
EDS Training Naas
€ 175.00
4 available
5 Day Forklift course
9th October 2023 @ 9am to 4pm
EDS Training Naas
€ 750.00
4 available
4 Day Forklift course
9th October 2023 @ 9am to 4pm
EDS Training Naas
€ 650.00
4 available
3 Day Forklift course
9th October 2023 @ 9am to 4pm
EDS Training Naas
€ 525.00
4 available
2 Day Forklift course
9th October 2023 @ 9am to 4pm
EDS Training Naas
€ 350.00
4 available
3 Day Forklift course
11th October 2023 @ 9am to 4pm
EDS Training Naas
€ 525.00
4 available
2 Day Forklift course
11th October 2023 @ 9am to 4pm
EDS Training Naas
€ 350.00
4 available
1 Day Forklift course
11th October 2023 @ 9am to 4pm
EDS Training Naas
€ 175.00
4 available
2 Day Forklift course
12th October 2023 @ 9am to 4pm
EDS Training Naas
€ 350.00
4 available
1 Day Forklift course
12th October 2023 @ 9am to 4pm
EDS Training Naas
€ 175.00
4 available
1 Day Forklift course
13th October 2023 @ 9am to 4pm
EDS Training Naas
€ 175.00
4 available
Course Name: Forklift Training
At the end of this particular training programme the learner will understand and practice the safe operation of a forklift truck and understand the need for and basic principles of accident prevention.
Our programmes are conducted out at our custom built and RTITB forklift accredited centre on Counterbalance, Reach and Electric Pallet Forklift Trucks:
1 Day – €175 Refresher (must have previous certification)
2 Days – €350 Experienced (one machine, experienced no certification)
3 Day – €525 Novice or Experienced (Novice – one machine, no experience) or (Experienced – two machines)
4 Day – €650 Novice (will cover two machines Counterbalance & Reach depending on ability)
5 Day – €750 Novice (will cover three machines Counterbalance & Reach & EPT depending on ability), this 5 day course can be required where English is not the canditates 1st language or where the attendee may require additional time with the trainer.
Course Aim: To ensure that you the learner are able to understand and practice the safe operation of the forklift truck.
Course Content
Legislation
Daily Inspection Procedures
Accident prevention & causation
Stability
Loading and Stacking Procedures
De-stacking and Unloading
Charging and Changing Batteries
Theory & Practical Assessment
Certification:
Upon successful completion of the course the learner will receive an EDS or RTITB certificate that is valid for 3 years.
Safety shoes and hi viz must be worn for the duration of the training
Our trainers are also available for private courses on our customers sites or to be conducted from our training centre.
Contact one of our team for further information at 045 898060 or info@edst.ie
To book our Forklift courses please select one of the courses or call the office on 045-898060