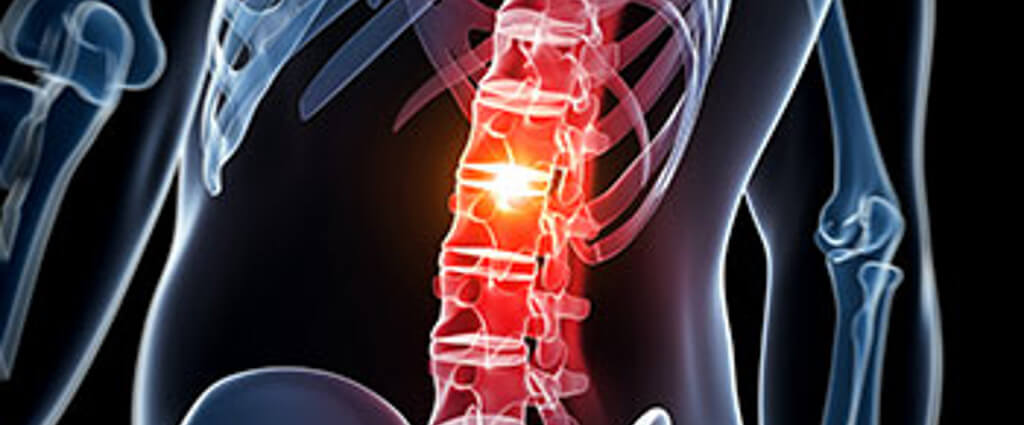 Schedule
2.5hrs to 3hrs duration
20th May 2022 @ 2.00pm
EDS Training Naas
-
10 available
2.5hrs to 3hrs duration
27th May 2022 @ 2.00pm
On Line
-
10 available
2.5hrs to 3hrs duration
3rd June 2022 @ 2.00pm
EDS Training Naas
-
10 available
2.5hrs to 3hrs duration
10th June 2022 @ 2.00pm
On Line
-
10 available
2.5hrs to 3hrs duration
17th June 2022 @ 2.00pm
EDS Training Naas
-
10 available
2.5hrs to 3hrs duration
24th June 2022 @ 2.00pm
On Line
-
10 available
2.5hrs to 3hrs duration
1st July 2022 @ 2.00pm
EDS Training Naas
-
10 available
Course Aim
The aim of this particular course is to ensure that all attendees have the basic skills needed to action their manual handling tasks in the workplace correctly thus reducing their risk of injury.
Certification
Certs are issued by EDS training solutions and are valid for 3 years,
Course content
Definition of Manual Handling

Statistics

Legislation Overview

Ergonomics

Anatomy and Injury

Mechanics

Risk Assessment

Back Care in Everyday Life

Overview / Discussion

Demonstration

Exam
Duration:  1/2 day
Maximum Numbers: 12
Covid 19 
To minimise contact for the foreseeable future in 2022 we will be delivering our Manual Handling courses via virtual Zoom class.
To complete the practical part of this course during the Zoom class you will be required to have the following ready: A weighted storage box or similar, A table or similar and a second person for the 2 person lift, something with wheels for example a trolley or bin that you can push and pull.
Alternatively we can arrange for a time to come to our training centre to complete there.
Course Cost:
€60
Contact one of our team for more information at 045 898060 or at edst.ie