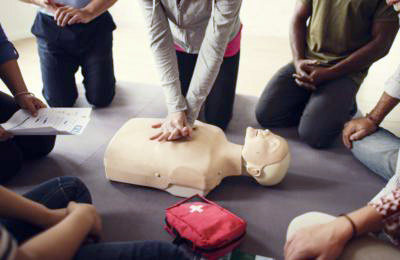 Course Name: First Aid Response Refresher (FAR) Training
Duration: 2 Full Days             
Course Aim: To ensure the learner has the skills required to assist the patient until medical assistance arrives.
Course Content
Patient Assessment
Incident Procedure
Cardiac First Response
Community Common Medical Emergencies
Injury Management and Shock
Care for an Unconscious Patient
Burns and Electrical Injuries
Hypothermia and Hyperthermia
Certification:
Upon successful completion and validation of the course the learner will receive a PHECC certificate that is valid for 2 years
Price per person: €225.00
Sorry we have no scheduled programmes at the moment. Please contact us below.
[contact-form-7 id=