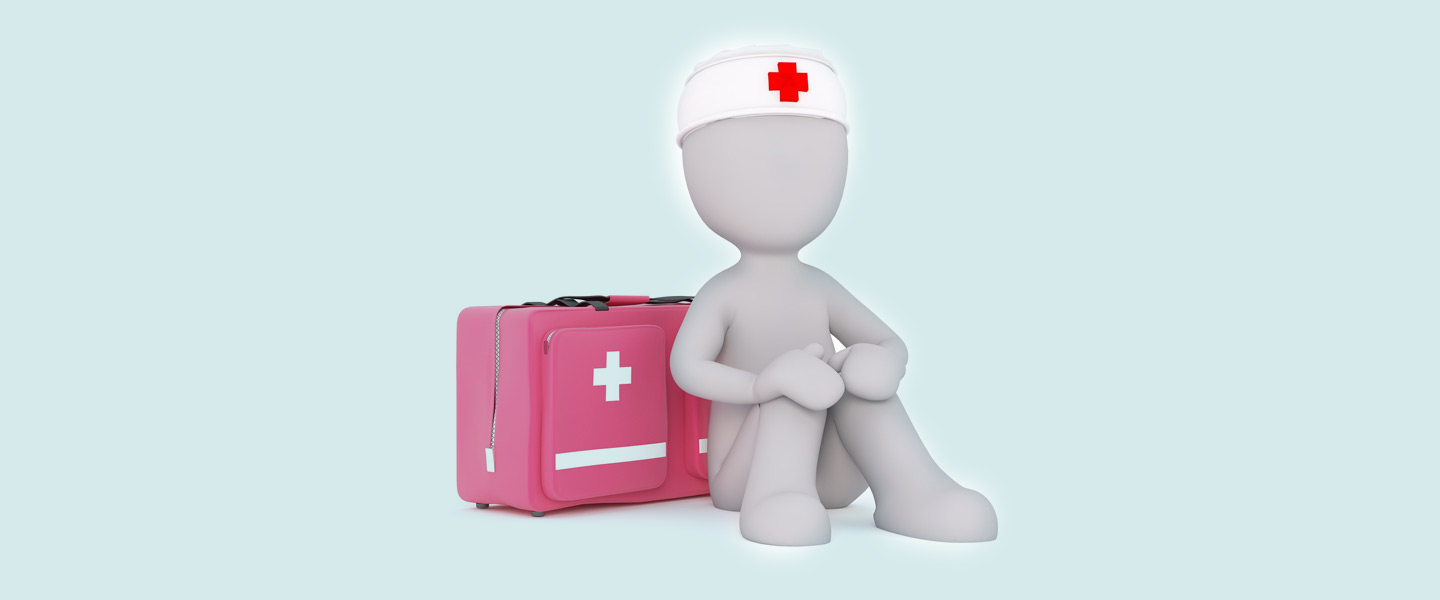 Course Name: Basic First Aid
Duration: 1 Full Day
Course Aim: To ensure the learner has the skills required to assist the patient until medical assistance arrives.
Course Content
What is First Aid
Checking Responsiveness
Scene Safe /  Casualty Assessment
Vital Signs (AVPU)
Recovery Position
Chocking (Foreign Body Airway Obstruction)
Airway Obstruction (FBAO)
Asthma
Circulatory System
Heart Attack /  Angina
Stroke
Wounds and Bleeding /  Bandaging
Shock
CPR Demo
Musculoskeletal Injuries
Fractures / Dislocations
Fractured Skull /   Spinal Injuries
Crush Injuries
Altered Levels of Consciousness
Unconsciousness /  Concussion & Compression
Epilepsy /  Fainting  / Diabetes
Burns, Scalds, Poison, Electricity
Routes of Entry
Burns / Scalds/ Electricity
Exam
Certification:
Upon successful completion and validation of the course the learner will receive an EDS certificate that is valid for 2 years
At present we are only running Basic/Emergancy First Aid as private courses or for group bookings, please contact the office on 045-898060 or info@edst.ie 
Sorry we have no scheduled programmes at the moment. Please contact us below.