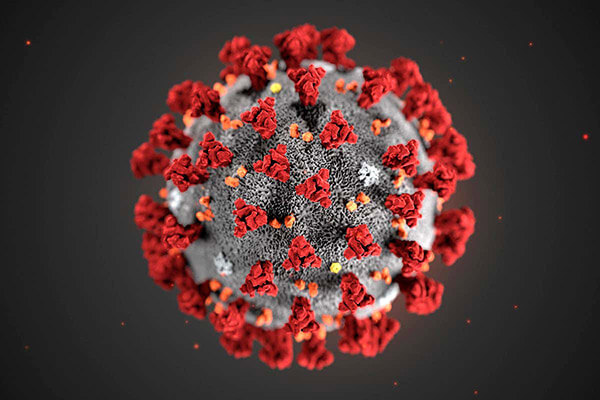 Course Name: COVID 19 Officer Training
Duration: 3hrs Virtual Classroom Session
Course Aim: To give the learner an understanding of the role of the COVID 19 Officer in the workplace.
Course Content
Introduction
What is COVID 19?
Our National and Global Response to the COVID 19 Crisis
Legal Requirements
Risk Assessment Process
At Risk Groups
Pre Return to Work Activities
Responsibilities of the COVID 19 Officer
Post Return to Work Activities
First Aid Considerations
Dealing with a Suspected COVID 19 Case
Mental Health Awareness
Written Exam (10 question)
Certification:
Upon successful completion of the course the learner will receive an EDS certificate
Price per person: €90.00
Sorry we have no scheduled programmes at the moment. Please contact us below.
[contact-form-7 id=